product categories
all items from mooreplc.com come with a full 1 year warranty.
NEWS
/
NEWS
/
Happy Mother's Day
Happy Mother's Day
May. 11,2019
Happy Mother's Day
Mother's Day is a Day to thank mothers, which first appeared in ancient Greece. The modern mother's day originated in the United States, is every year in May on the second Sunday.
On this day mothers usually receive gifts . Carnations are considered flowers for their mothers. In China, the mother flower is day lilies, or lotus.
A bouquet for the holidays
The truth is constant
Composition: 11 pink carnations, 1 branch head white perfume lily, all over the sky star, row grass, inner pink tissue paper packaging, outer pink wrinkle paper packaging, lilac ribbon knot. Round bouquet
Eternal love
Composition: 20 pink carnations, green leaves, lycopodium, starry sky, pink cloth wrapping paper, red ribbon.
All that I am or ever hope to be,I owe to my angel Mother. I remember my mother's prayers and they have always me. They have clung to me all my life. —Abraham Lincoln
By the way : we have the good news !
We have a lot of promotions recently,why are you still waiting!
Allen Bradley:1734-TB,1786-BNCP,1756‐HSC,1756-RM2/A
1771-OBN/B,1746-OW4,1761-NET-AIC,1794-IB16,1769-L32C
ABB: DSCS141,DSDI301,5760001-DF/2,DSDO301,57160001-CC
DSDON001,DSHM101,57350001-AB/2,DSHM110,5735095
General Electric: IC200MDL750,IC200PWR012,IC200PWR102
IC660BBD120,IC693CPU364,IC693CPU374,IC693PWR330
IC694BEM331,IC695CMM004,IC695CPE305,IC695CPU310
TRICON: 3008;3501;3503;3504;3601;3604;3700;3704;4400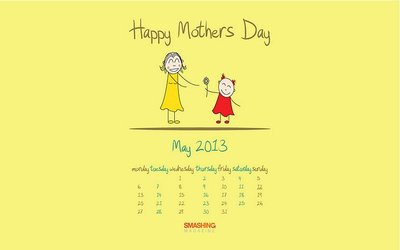 Tiffany Guan online waiting for you !
E-mail: plcsale@mooreplc.com│Skype : dddemi33
Whats@app : +86 18030235313│QQ :2851195473